a bit about us
time to meet the team!
In the Beginning:
Economy Radiator was founded in 1981 and was Valley Park's only radiator and heater core repair shop. In 1995 we started offering general service repair to the community. In 2007 we changed our name to Economy Car Care Center and became a full service auto repair shop to meet the needs of our customers.
The Economy tradition builds on 30 years of excellence serving the West County area and is commited to providing first class auto repair.
Marc Pemberton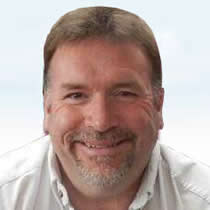 Owner
Marc Pemberton started his career at 16 years old. Marc took every shop class in high school that he could. Growing up and having an understanding of automobiles, it was easy to see how auto repair shops were taking advantage of his family. It was at that point Marc decided to make a difference in the auto repair industry. After graduating high school, he went on to get his auto mechanics degree at Herkimer County Community College. He later went to Hudson Valley Community College where he earned an Associate Degree in Occupational Studies. Marc is ASE certified in cars, heavy duty trucks and an ASE certified service consultant. Marc is a licensed Missouri state vehicle safety and emission inspector. He now owns an auto repair shop where honesty and integrity are his 2 greatest assets.
Marc enjoys fishing, boating, riding atv's, bowling, walking, and riding bikes with his children Ashley and Steven.
Rick Holtz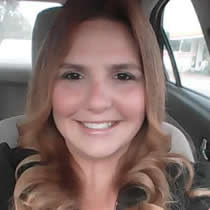 Service Manager
Rick is our Service Manager and customer satisfaction is his #1 priority. Rick has strong work ethics and will do what is necessary to maintain customer retention. With his friendly positive attitude and his likeable personality, you can always feel welcome when you walk in the front door. With his vast knowledge of automobiles and business management, this makes Rick a great asset to the company. Rick enjoys Deer and Turkey hunting at his cabin in southern Missouri, hockey, baseball, and camping. Rick is an avid bowler who has bowled several 300 games.
Jerry Pitezel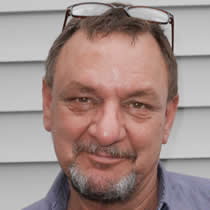 ASE Certified Technicians
Jerry is one of our ASE certified technicians who is a licensed Missouri state vehicle safety and emission inspector. Jerry is excellent on engine repair and shows great pride in his work ethics.
Mike Corrigan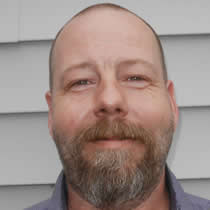 ASE Certified Technicians
Mike is a licensed Missouri state vehicle safety and emission inspector. Mike takes pride in his work and believes in fixing it right the first time. Mike enjoys spending quality time with his family and friends, camping, fishing, hunting and shooting. Mike also enjoys gardening in his spare time. .
John Guzy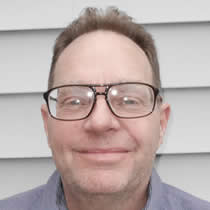 ASE Certified Technicians
John is a licensed Missouri state vehicle safety and emission inspector. John has great work ethics and his attention to detail is second to none. John is a cardinals fan and enjoys spending quiet evenings at home watching TV. He also enjoys fishing and going to racing events at Gateway International
Robyn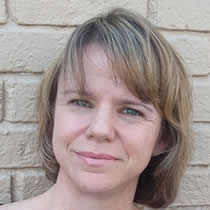 Customer Relations Rep
Robyn is our customer relations representative. She works hard to maintain customer satisfaction and retention. Robyn grew up in Ballwin and moved to Colorado after completing her BA from Millikin University. She sold and leased resort properties for 15 years before moving back to Ballwin in 2012. Robyn enjoys reading, hiking, and dining out in her spare time.
Top